INGV job opportunities
2020, March 30 - Open position for a postdoc researcher based in Rome, Italy.
INGV (Istituto Nazionale di Geofisica e Vulcanologia) is looking for a postdoc researcher working on "Investigation and modelling of the physical processes and dynamics leading to ionospheric irregularities".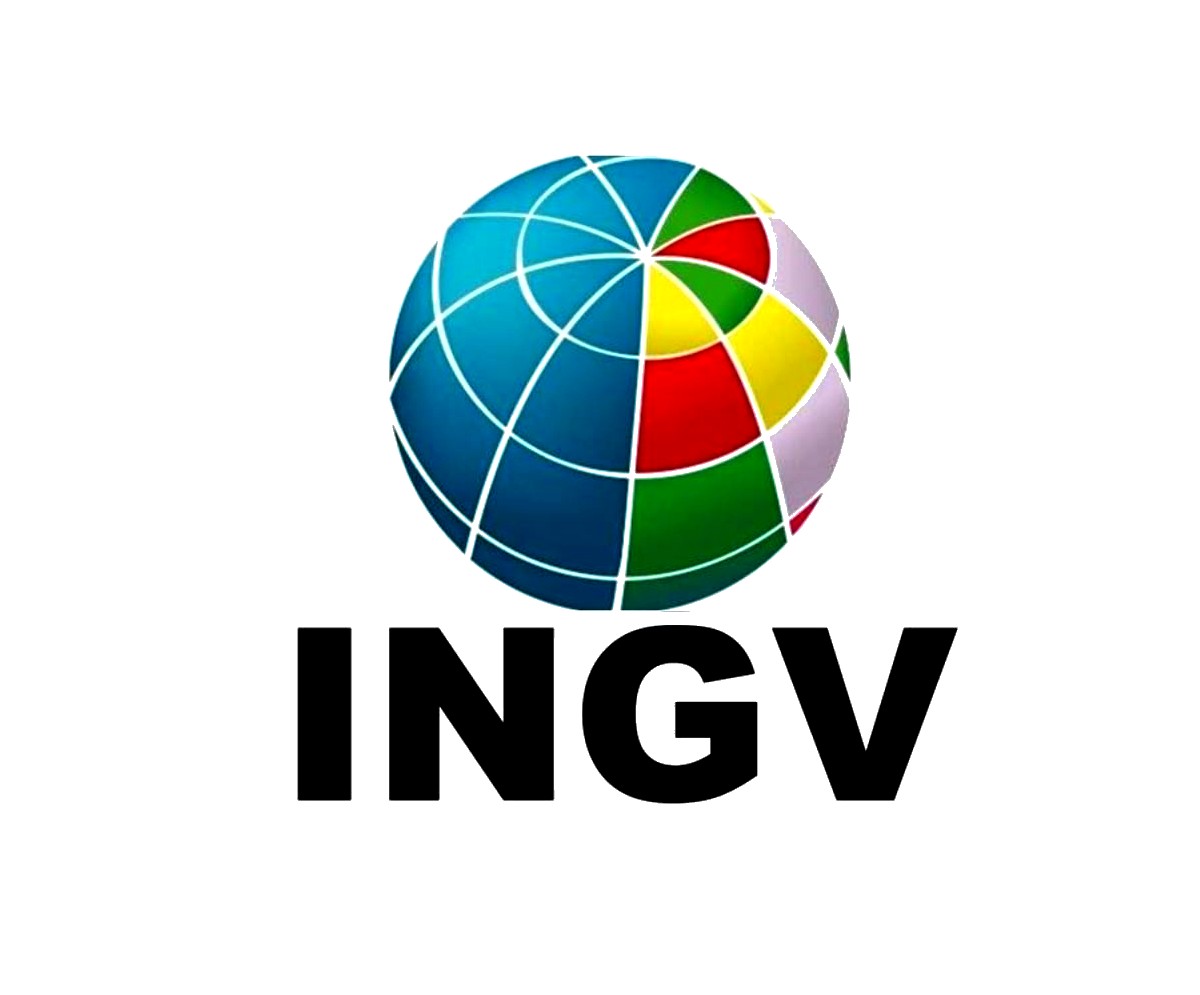 Particularly, this position focuses on:
Development of data ingestion techniques aimed at combining data, characterizing the upper atmosphere, acquired from ground and satellite instrumentation;
Development of innovative methods and models aimed at reconstructing the conditions that lead to the formation of ionospheric irregularities;
Characterization of the upper atmosphere to support GNSS precision positioning (Global Navigation Satellite System) and satellite missions for near-Earth observations.
Place of work: Rome, Italy
Interested? Know someone who might be? For more details, please visit:
Avviso di selezione pubblica (IT + EN)
Call for the awarding of a Grant (EN)
Deadline for the application has been extended to April 9, 2020.