First Innovation Day Pithia NRF
June 21, 2022 - Spacearth Technology organize the PITHIA-NRF's first Innovation Day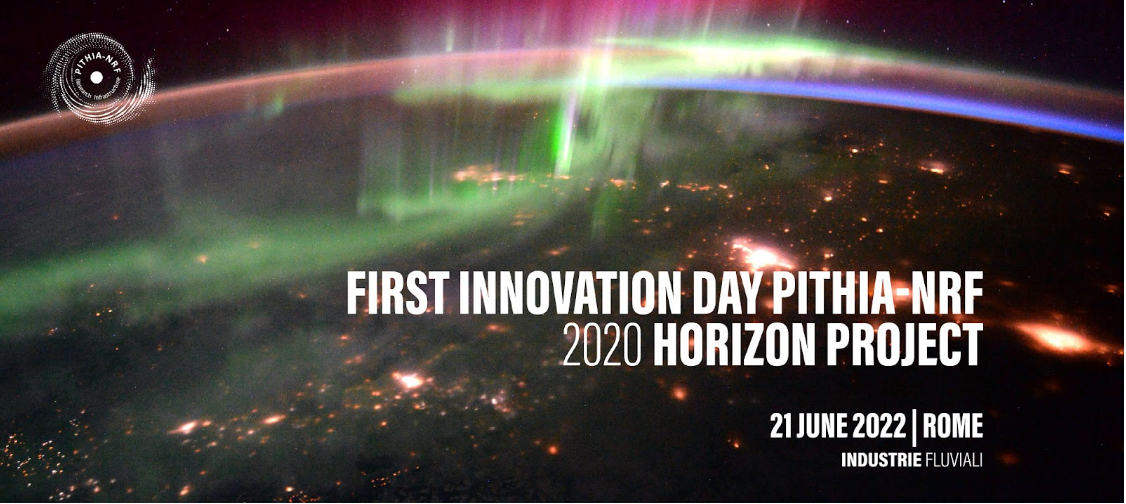 On June 21, 2022, at the Industrie Fluviali Conference Hall in Rome, Spacearth Technology, partner of the PITHIA-NRF H2020 project, will organize the PITHIA-NRF's first Innovation Day.
At this FREE event, you will discover how you can benefit from the services of this unique research infrastructure that brings together the best European facilities, databases, and models for studying the Earth's Plasmasphere, Ionosphere, and Thermosphere.
Hearing from top experts in the field, you will learn how you can rely on PITHIA-NRF not only for your applications vulnerable to space weather but also to have:
open access to PITHIA-NRF's nodes (TNA program) to install, calibrate, and validate new instrumentations
open access to the best models of the Earth's Ionosphere, Thermosphere, and Plasmasphere through the e-science center
and more.
For additional information, like how to book a B2B meeting with our partners and practical information about your stay in Rome, PLEASE visit the event's website.
Don't miss the event: join us in Rome or online! Register now.